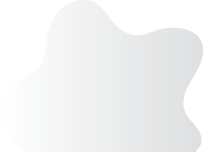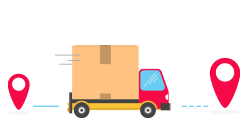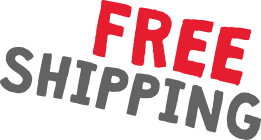 Sitewide 25% OFF! No need to enter a promotion code – act fast! Sales ends 11/3/20 @ 11:59pm.

FREE FAST SHIPPING… FOR EVERYONE! We provide a tracking number once an order is shipped, and typically only takes a few days to arrive.

We work hard to make your entire experience better-and-better: easy browsing, only guest checkout, no sharing of data, 100% customer satisfaction guarantee. Oh, and FREE SHIPPING!